The Midlife Festival: 10th – 14th October 2022

The Midlife Festival is a free unique online event with an incredible line-up of experts who will inspire, encourage, support and guide you towards a happier, healthier and more fulfilled life.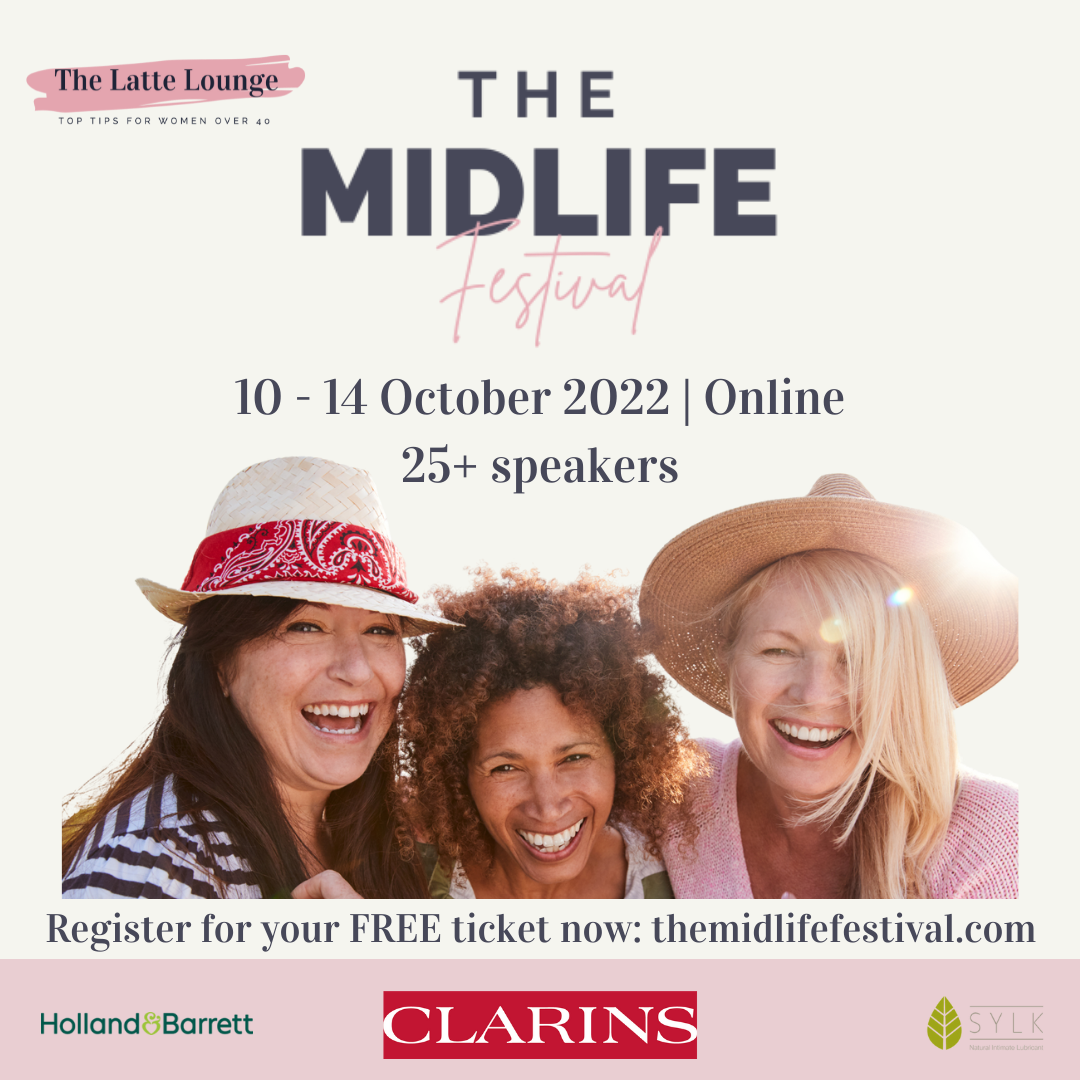 Hormone Health Director, Professor Nick Panay will be one of the 25 expert speakers who will be sharing their tips, wisdom and advice on how we can live a full, happy and healthy life throughout midlife and beyond. Brought to you by the Latte Lounge, The Midlife Festival will return from Monday 10th to Friday 14th October 2022.
Date: 10th – 14th October 2022