Welcome to
Hormone Health Virtual Consultation
Hormone Health is a private women's health clinic offering our services through virtual consultations.
What to expect at
Hormone Health Virtual Consultation
At Hormone Health we passionately believe in a personalised service and tailored management, which is why we are offering our services through virtual consultations. This allows all women, regardless of their location, to be treated by our team of experts.
We specialise in a range of women's health including Menopause, Post Menopause, Perimenopause, HRT (Hormone Replacement Therapy), Gynaecology, Contraception and more. We understand that the impact of our body's hormones is fundamental to our everyday life and our range of expertise means that we can offer appropriate advice and treatments for some through different stages of their lives.
All investigations and treatments are supported by extensive clinical research and the relevant expert academic societies.
Our team will arrange a virtual consultation to suit your requirements, whether this is by telephone or via video with an Associate or Nick Panay.
Your experience will be the same as a face-to-face consultation, with the convenience of not having to travel to London. If any tests or bloods are required, your consultant will guide you through this process and advise the best local location for you to have these done.
Please note Hormone Health does not process insurance claims. Please speak to your insurer.
Consultation price list
Initial consultation Nick Panay
Initial consultation Hormone Health Associate
Review consultation Nick Panay
Review consultation Hormone Health Associate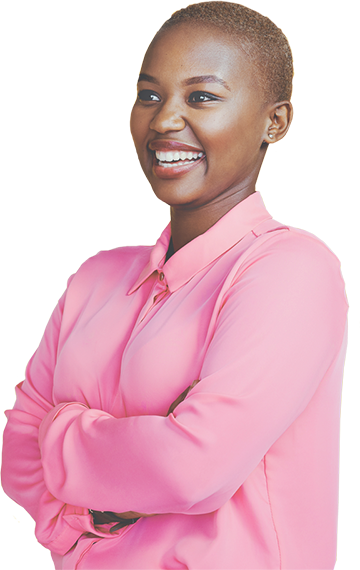 Opening times
Our opening times for Hormone Health London clinic are listed below. We are closed onm bank holidays.
| | |
| --- | --- |
| Monday | 8.30am to 5.30pm |
| Tuesday | 8.30am to 5.30pm |
| Wednesday | 8.30am to 5.30pm |
| Thursday | 8.30am to 5.30pm |
| Friday | 8.30am to 5.30pm |
| Saturday | Closed |
| Sunday | Closed |
Please note that we are not able to offer a 24 hour, 7 day a week service.