Welcome to Hormone Health
Private women's health clinic founded by Professor Nick Panay
At our hormone clinic in London, we provide comprehensive and personalised management programmes for women in the sexual, reproductive and post-reproductive phases of their lives. Our experienced team understands the critical role hormones play in our daily lives and the importance of carefully managing their balance.
Our range of expertise means we can offer appropriate advice and treatments for women throughout their lives.
Our experts provide a choice of consultation to suit you. We prioritise your convenience and offer flexible consultation options tailored to your preferences.
You can choose between a face-to-face consultation at our women's health clinic or a virtual consultation conducted by our knowledgeable associates.
Face-to-face Virtual consultation
Our commitment to your well-being extends beyond physical visits. Whether it's an appointment at our women's health clinic or a video or telephone consultation, we are dedicated to delivering exceptional care and support to enhance your overall health and well-being.
Our hormone clinic in London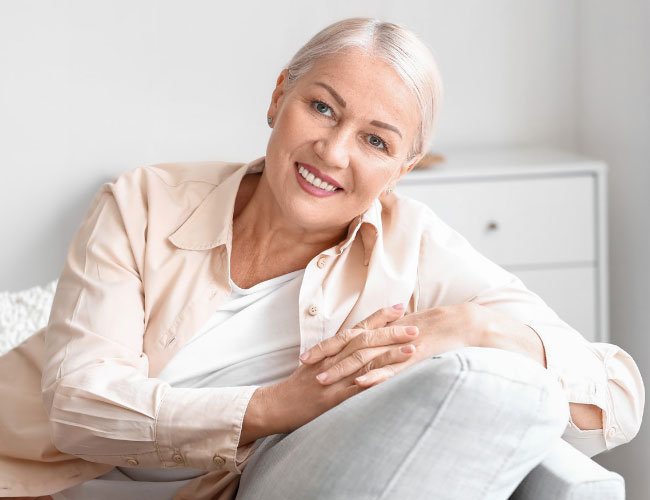 At our hormone clinic in London, we are dedicated to offering comprehensive services and guidance tailored to women's health. Our team of experts possess a diverse range of knowledge and skills, enabling us to provide appropriate advice and treatments that cater to women's specific needs throughout their lifespan.
Whether it's addressing issues related to sexual health, reproductive health or the challenges faced during the post-reproductive phase, our clinics are equipped to offer personalised solutions. We prioritise understanding each woman's unique circumstances and work collaboratively with them to devise effective management strategies that promote optimal hormonal balance and overall well-being.
Leading women's health clinic in London
Our commitment to women's health extends beyond medical interventions. We believe in fostering a supportive and empowering environment where women can openly discuss their concerns, seek guidance and receive compassionate care. Our goal is to enhance the quality of life for our patients by equipping them with the knowledge, resources and personalised treatments necessary to navigate the hormonal challenges they may encounter.
We are proud to serve the women of London and provide them with the highest standard of specialised care for their hormonal needs. Contact our hormone clinic in London today to learn more about our services and how we can support you on your journey to optimal health and well-being.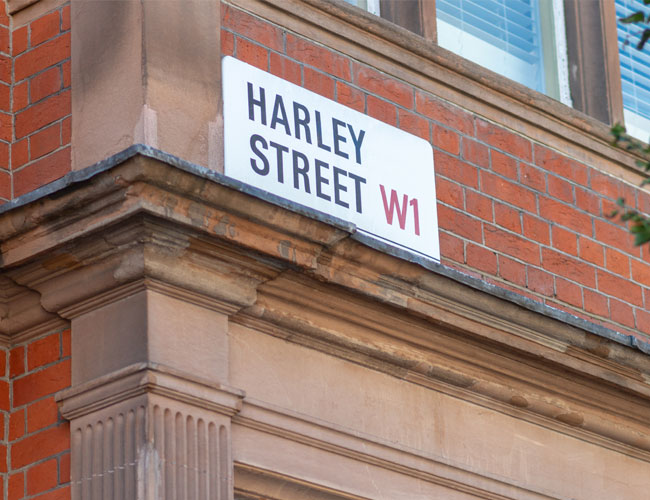 Whether you're dealing with a medical condition or navigating a specific stage of life, our women's health clinic is here to support you. With our wide range of expertise, we offer tailored advice and treatments to address your unique needs at every stage. Trust our hormone clinic in London to provide the guidance and care you deserve for optimal women's health.

Patient Feedback
We take great pride in delivering the best experience possible for all of our patients and we're proud of the feedback we get. We acknowledge that we don't always get it right but believe in using patient feedback to continuously improve the experience we provide.