Know Your Numbers Week 2023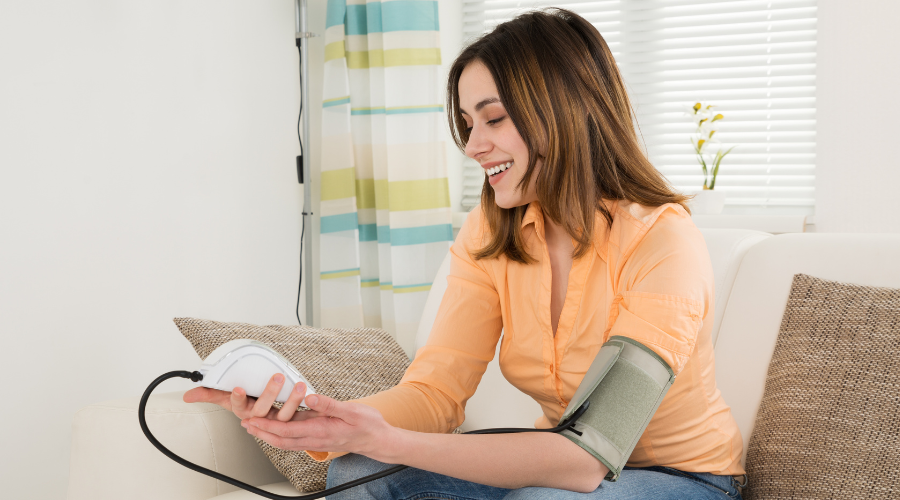 Know Your Numbers Week is run by Blood Pressure UK, a charity dedicated to lowering the nation's blood pressure to prevent stroke and heart disease. This year's campaign will take place from 4-10 September 2023.
The aim is to reach those who have high blood pressure and don't know it, so they can get the treatment and support they need to bring it under control.
Campaign theme: Make the time, ease your pressure.
This year the focus is on home blood pressure monitoring, as it's the easiest way to find out your blood pressure numbers. Despite busy lifestyles it is important to make time to know your blood pressure.
Did you know….
According to Blood Pressure UK, around a third of people in the UK have high blood pressure, but most don't know it. It doesn't have any symptoms so, the only way to find out is to have a blood pressure check.
High blood pressure can lead to heart attacks, strokes, and other illnesses. Once you Know Your Numbers! you can get support to bring your blood pressure under control and prevent these diseases.
Measuring your blood pressure at home
Visit the Blood Pressure UK online measuring your blood pressure at home resources hub to download a range of home blood pressure monitoring resources for this Know Your Numbers! Week and beyond.
Get in touch. We can help.
At Hormone Health our range of expertise means we can offer appropriate advice and treatments for women throughout their lives. Our Well Women Screening Packages consist of a number of clinically recognised tests, which will keep you informed about your health.
The Hormone Health Associates are here to advise and support.
+44 (0)808 196 1901