World Menopause Day 2023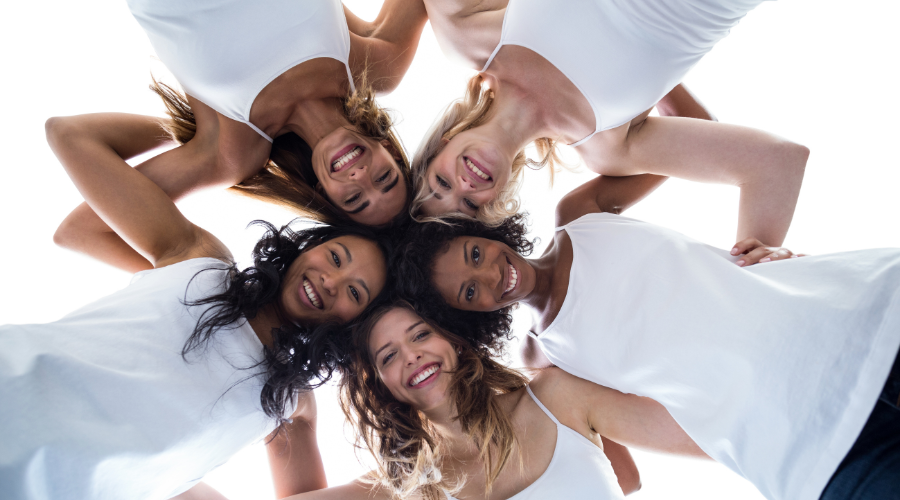 World Menopause Day takes place every year on the 18th of October. The purpose of the day is to raise awareness of the menopause and the support options available for improving health and wellbeing.
The theme for World Menopause Day 2023 is Cardiovascular Disease.
The International Menopause Society (IMS) encourages professionals and women to participate in this global awareness-raising campaign by printing and sharing information, organising events to engage their communities, and sharing World Menopause Day social media posts.
Hormone Health supports this initiative and will be getting involved in sharing a range of valuable information.
More information
In the weeks leading up to World Menopause Day, the IMS will be releasing an engagement toolkit to download. Further details can be found on the IMS website.
Get in touch. We can help.
The Hormone Health Associates are here to advise and support.