Cervical Screening Awareness Week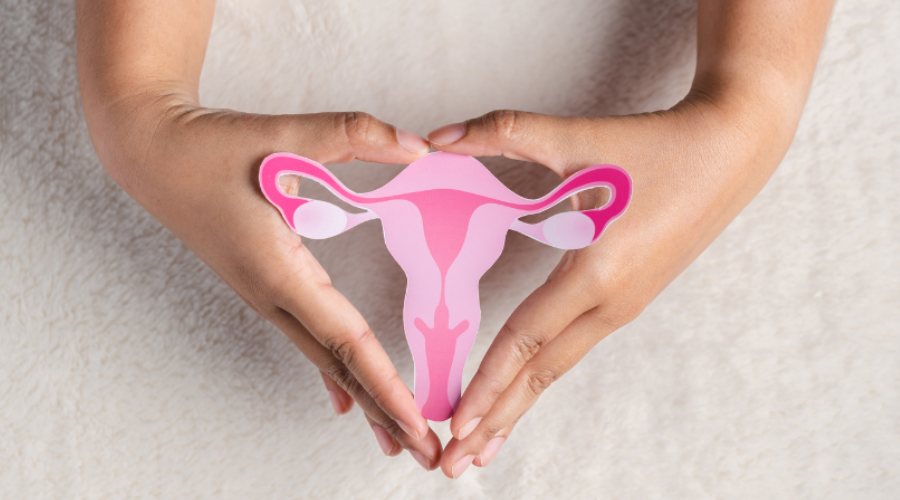 Cervical Screening Awareness Week (19-24 June 2023) is an annual event run by Jo's Cervical Cancer Trust.
The aim is to encourage all women to have regular cervical screening and provide information and reassurance regarding any concerns about taking the test. Regular screening is important as it is one of the best ways to protect yourself from cervical cancer.
Where can I find information?
Take a look at the following links to the Jo's Trust website for more information and resources about cervical cancer screening:
What happens during cervical screening?
Why are screening tests important?
The UK has a national screening programme, which uses data collected over the years, to be able to detect changes in your body. This increases your chances of early diagnosis or give you peace of mind.
As Dr Jessica Baron, Hormone Health Associate, explains:

"Screening tests are as much a part of keeping ourselves healthy as diet and exercise. They are designed to alert us if anything is out of the ordinary so we can make an effective plan. These tests let you know what is happening in your body so you can make informed lifestyle decisions."
Read the blog, 5 common screening tests that every woman needs, written by Hormone Health Associate, Dr Jessica Baron to find out more.
5 common screening tests that every woman needs
At Hormone Health, we offer a range of screening tests. If you would like to find out more, please get in touch for further information and book an appointment with a member of our expert team.
Get in touch. We can help.
The Hormone Health Associates are here to advise and support.