June 2023 Newsletter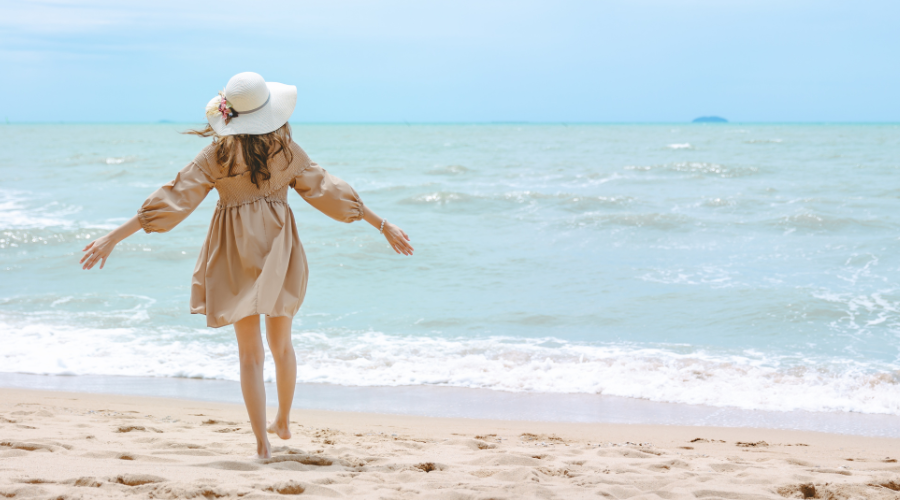 The Hormone Health June 2023 Newsletter is now available.
Summer is finally here and we have lots of useful information to share with you to make the most of it, including the positive changes you can make to your diet for healthy skin in our article on Food, Menopause and Healthy Skin.
With estimates suggesting that 10-20% of the UK population suffer from IBS, Registered Associate Nutritionist, Lucy Jones shares her advice on IBS, Digestive Symptoms and Women's Health.
Subscribe to our newsletter
Don't miss our next newsletter.
Please register to keep up to date with the latest news from Hormone Health.