Impact of Menopause on Women's Lives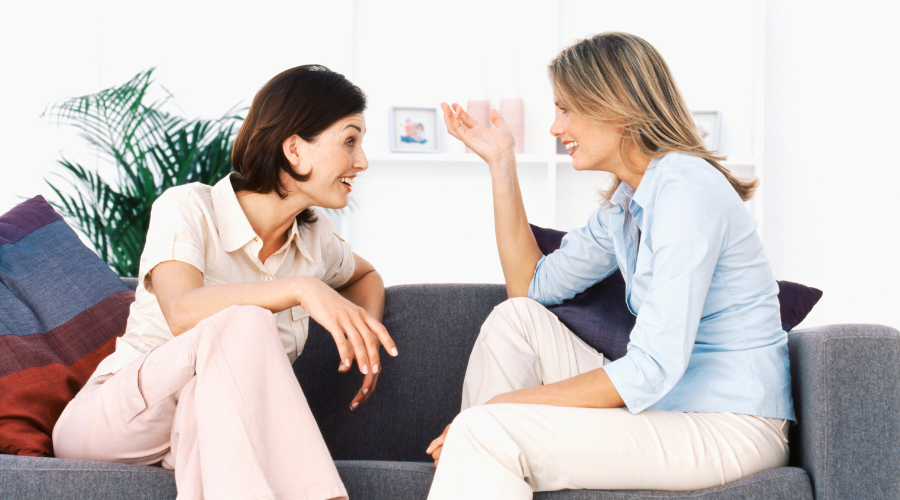 It is so much more than a few hot flushes and your periods stopping and this myth needs busting with not just men, but women too are woefully unprepared for what can and often does happen.
Menopause advocate Davina McCall has talked openly about her battle with menopause and the taboo surrounding the topics. She talks of brain fog so bad she thought she had a brain tumour or Alzheimer's and anxiety. She felt unable to talk to anyone and felt old and irrelevant.
Davina is not alone and although she has done so much to raise awareness in society as a whole about the true impact of menopause there is still so much to do to break the taboo that surrounds "the change".
One alarming fact that came from the APPG report is the experience women have in the workplace. It is such a taboo subject within the workplace, key to changing attitudes and policies will be the key to unlocking the stigma. It is critical for both employers and the Government to work together to make a change.
The report outlines some of the stories women shared about how their ability to do their job was doubted by colleagues and support was almost non-existent and misunderstood by HR and line managers.
The Fawcett Society's Menopause and the Workplace report found that only 22% of women currently experiencing menopause disclose this at work, with half saying it made them less likely to go for a promotion and a quarter saying they would consider leaving their roles before retirement.
With many at the peak of their careers during the menopause transition, this exacerbates gender inequality in senior roles and adds to the gender pay gap.
The professional body for HR and people development suggest 4 points that would make a change in women's experience in the workplace.
1) Opening up the culture, to provide information and encourage conversations about the menopause among all employers, managers, men and women;
2) Developing a supportive framework such as specific menopause policy or guidance;

3) Treating an employee with menopause symptoms in the same way as someone with any long-term health condition or absence; 
4) Educating and training line managers. 
There is a role for both Government and employers to play to work together to drive forward this change.
Menopause can have a seriously detrimental impact on the day-to-day lives of women, and we need to move forward to a place where women feel, informed and supported with the issues surrounding perimenopause and menopause and feel like work is supporting them through what can be a very difficult transition.
There is much work to be done but with the research and recommendations in place and the dialogue being brought into the spotlight things are moving in the right direction.
At Hormone Health we help women by creating tailored management programmes for the sexual, reproductive, and post-reproductive phases of their lives. We understand that the impact of our body's hormones is fundamental to our everyday life. Our range of expertise means we can offer appropriate advice and treatments for women throughout their lives.
Get in touch. We can help.
The Hormone Health Associates are here to advise and support.