Joint Meeting of International Menopause Society and the Irish Menopause Society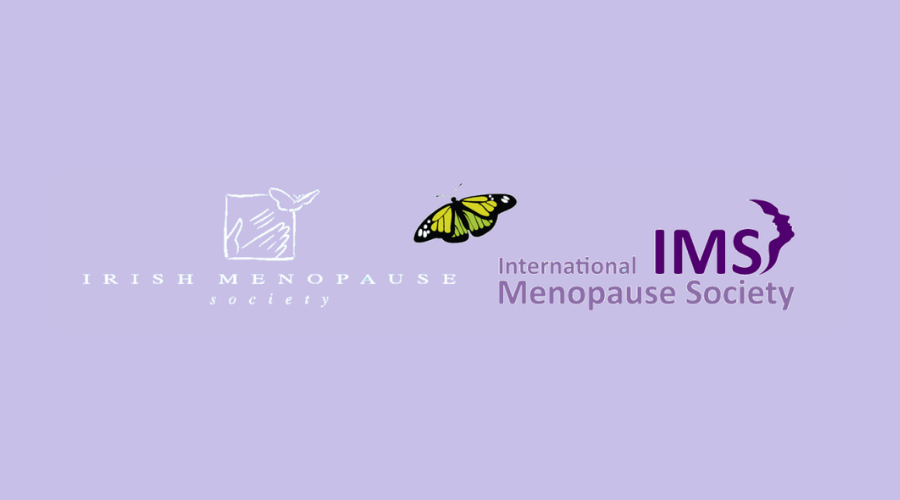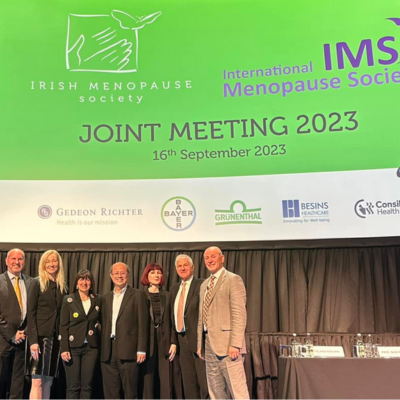 Professor Nick Panay, President of the International Menopause Society and Founder and Director at Hormone Health spoke on the Modern Management of PMS/PMDD.
The event was open to medical professionals and medical students.
More information
Further details about the Joint Meeting of IMS and the Irish Menopause Society can be found on the Irish Menopause Society website.
Get in touch. We can help.
The Hormone Health Associates are here to advise and support.