March 2023 Newsletter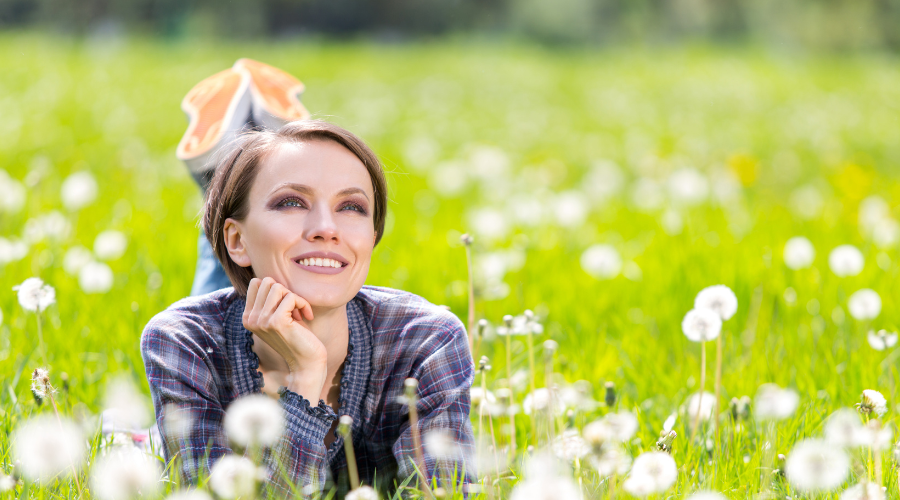 The Hormone Health March 2023 Newsletter is now available.
Packed full of useful information, including a Digestive Health Treatment Guide to download, and information about our support for International Women's Day on 8th March.
You'll also find menopause diet and nutrition advice from Hormone Health Dietitian Nigel Denby and Nutritional Therapist Antonia de Gier, together with useful blogs including how to keep your bones healthy during menopause.
Subscribe to our newsletter
Please register to keep up to date with the latest news from Hormone Health.