Menopause and its effect on your body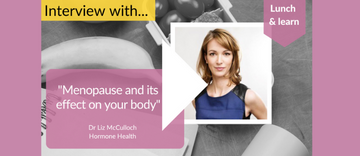 Hormone Health Associate Dr Liz McCulloch was recently interviewed by Henpicked as part of their Lunch & Learn series of webinars.
Do you know the effect menopause can have on your body? For example, changes in your skin, your shape and so much more?
If you missed the live session, you can watch the recording and gain expert tips via the link below.
Watch the 'Menopause and its effect on your body' video here>
Dr Liz McCulloch was awarded the Certificate of Menopause Care by the Faculty of Sexual and Reproductive Health following extensive training with Mr. Panay in 2015/2016. As part of this training programme she has worked for Chelsea and Westminster Hospital's Menopause Department on an Honorary Contract.
Her career started in Austria, where she graduated from Vienna University in 2001 and completed her medical degree with a thesis in Breast Cancer genetics. Dr. Liz McCulloch trained in Obstetrics and Gynaecology in one of the most reputable Clinics (Ignaz-Semmelweis) in Vienna before deciding to move to the UK and gain her GMC qualifications as a General Practitioner.
Dr Liz McCulloch is a member of the British Menopause Society and the British College of Aesthetic Medicine. She is currently the Deputy Chair of the East Sussex Medical Committee.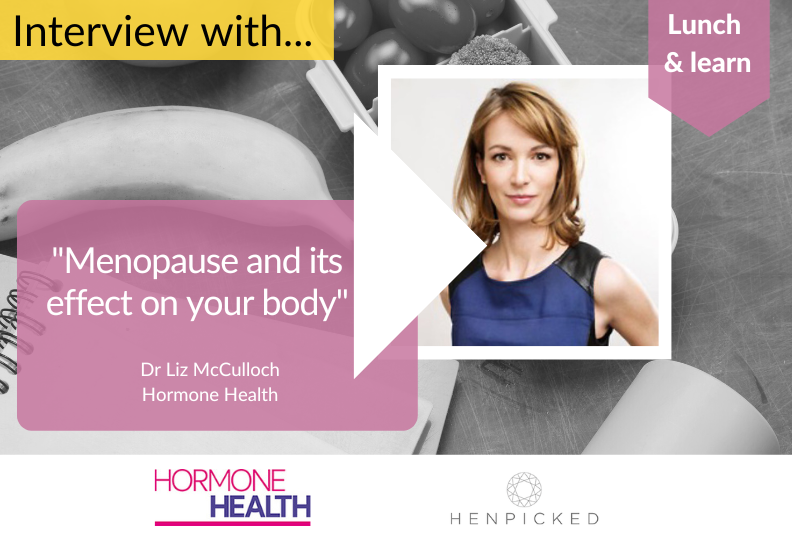 Find out more about Hormone Health Associate Dr Liz McCulloch and book a consultation>
Get in touch. We can help.
The Hormone Health Associates are here to advise and support.