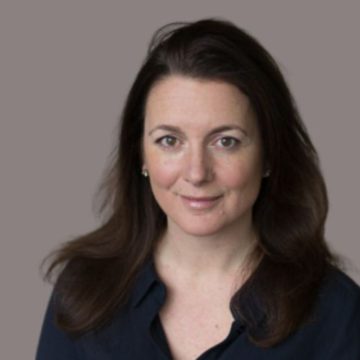 Dr Lara Hodges
Associate
Dr Hodges graduated from St Bartholomew's and The Royal London Hospital Medical School. Her training in Obstetrics and Gynaecology was completed in London at The Chelsea and Westminster Hospital.
Dr Hodges has been with Oxford Fertility for over 12 years and is a Fertility Specialist. She has always had a keen interest in women's health and menopause, and has trained with Dr Nick Panay to enable her to grow in this field.
Dr Hodges is a member of the British Menopause Society – dedicated to improving the level of care offered to women at this pivotal stage in life. She offers high quality healthcare to patients, helping them to make informed decisions backed up by evidence-based information in accordance with NICE guidelines. She offers a tailormade and holistic approach to suit each womans individual needs and requirements.
Get in touch. We can help.
The Hormone Health Associates are here to advise and support.
Arrange a consultation with Dr Lara Hodges
+44 (0)808 196 1901