14th European Congress on Menopause and Andropause (EMAS)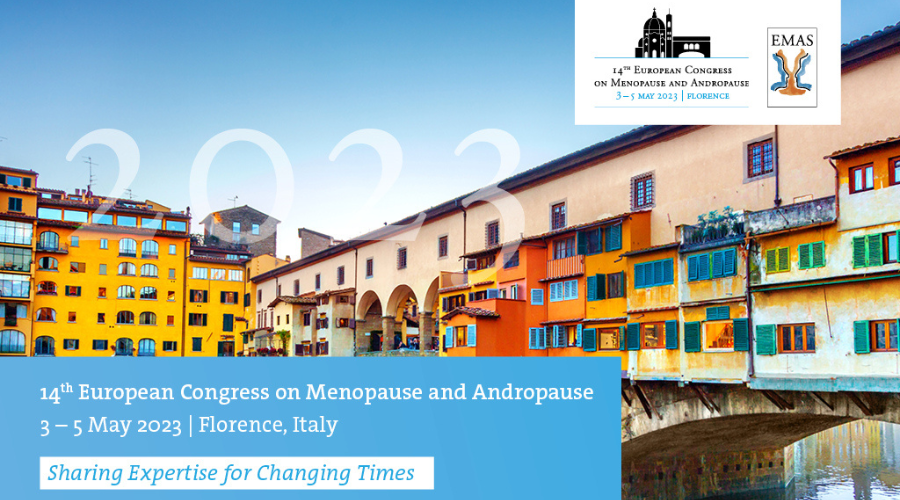 Date: 3rd – 5th May 2023
EMAS is the key international society promoting health in women and men at midlife and beyond in the era of e-medicine.
The 2023 Congress will help to raise awareness of the following facts and discuss solutions:
Managing menopausal and post-menopausal health is a key issue for all areas of medicine, not just gynaecology. Therefore, EMAS Congress provides education for all doctors and healthcare professionals, not just gynaecologists.
Menopause is an important gender- and age-equality issue, and menopausal health also extends into the workplace.
Heart disease is the leading cause of death in women worldwide and underrecognized as occurs 10 years later in women than in men.
Seeking a global perspective on women's health and ageing adapting to COVID-19.
We are at the forefront of virtual medicine with a new way of delivering healthcare with online consultations and wearables.
Menopause treatment needs to be individualised as not all treatments, i.e. women, have different needs and not all HRTs are the same.
For more information about the Congress, please visit the EMAS website.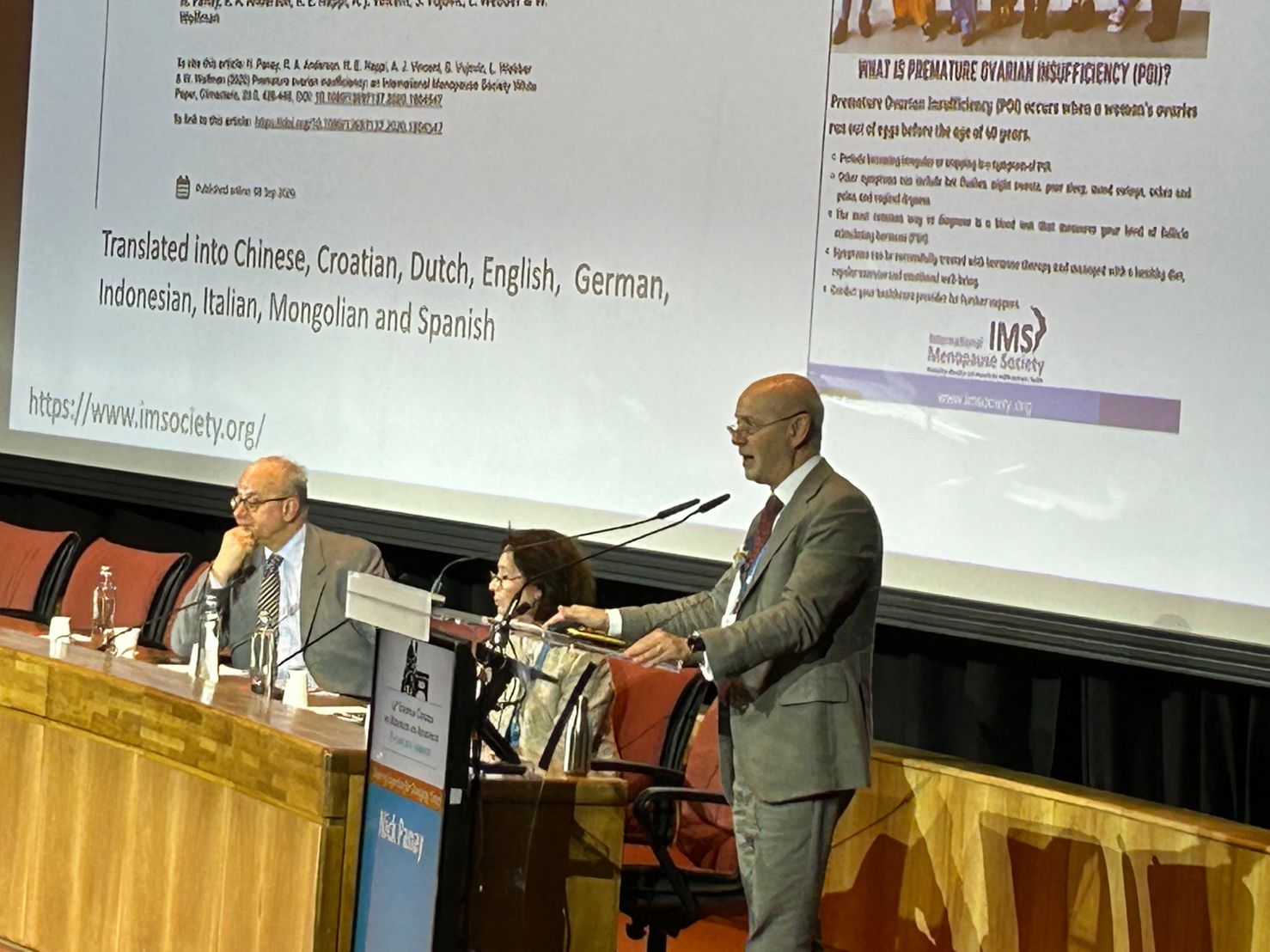 See LinkedIn post showing Prof Nick Panay speaking at EMAS 2023:
Get in touch. We can help.
The Hormone Health Associates are here to advise and support.