British Menopause Society 32nd Annual Scientific Conference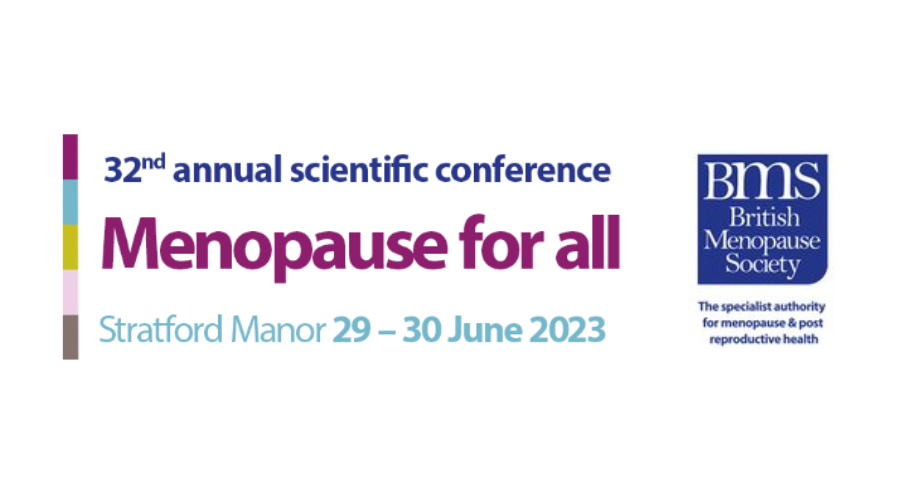 The British Menopause Society (BMS) is holding the 32nd Annual Scientific Conference: Menopause for All on 29 – 30 June 2023.
Hormone Health Founder and Director Prof Nick Panay will be speaking at the conference on 'POI – latest guidelines'. Registered Dietitian and Hormone Health Associate Nigel Denby will also be speaking at the event on the topic of 'Nutrition for menopause – A practical guide in motivating women to eat well'.
Who should attend?
Academics, Dieticians, General Practitioners, Gynaecologists, Nutritionists, O&G/GP Trainees, Pharmacists, Physiotherapists, Practice Nurses, Specialist Nurses, SRH Specialists, plus those allied to the health profession who have an interest in post-reproductive health, from the UK and overseas.
More information
Further details about the conference can be found by downloading the conference programme or by visiting the British Menopause Society website.
Get in touch. We can help.
The Hormone Health Associates are here to advise and support.