RCOG World Congress 2023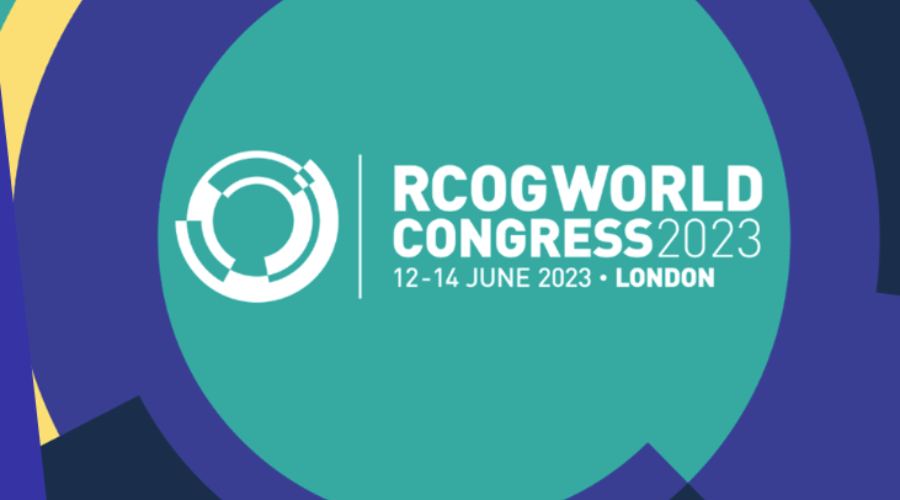 The Royal College of Obstetricians and Gynaecologists (RCOG) World Congress 2023 will take place from 12-14 June 2023 as a hybrid event at the RCOG London headquarters and virtually around the globe.
RCOG World Congress 2023 programme
Experience a unique, cutting-edge scientific programme with world-class international speakers from 12-14 June 2023 at this hybrid World Congress.
What to expect
Keynote lectures on the biggest topics in global women's health
Unique collection of world-class international speakers
Five parallel streams across three-days
Sponsored symposiums
Interactive sessions with opportunity for delegate questions
Oral presentations from the leaders of tomorrow
Hormone Health Founder and Director Prof Nick Panay will be speaking at the conference on 'Testosterone replacement – Is it safe and does it need to be monitored?'
More information
Further details about the RCOG World Congress can be found by visiting the RCOG website.
Get in touch. We can help.
The Hormone Health Associates are here to advise and support.