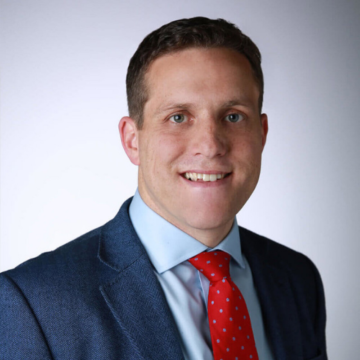 Mr Edward Coats
Associate
MBBS BSc (Hons) MRCOG MD LLM
Mr Coats is a Consultant Gynaecologist and Specialist in Reproductive Medicine and Surgery. He is a member of the British Fertility Society, and The Royal College of Obstetricians and Gynaecologists. Ed is a member of British Menopause Society and completed his menopause training under the guidance of Mr Nick Panay. Ed aims to tailor medical treatment to the individual needs of his patients using an evidence-based but holistic approach.
Mr Coats studied Medicine at St George's Hospital in London and undertook specialist training in Obstetrics and Gynaecology in the South-West of England. He trained as a specialist in Reproductive Medicine and Surgery in Nottingham and completed his MD at the University of Nottingham. His research focussed on the impact of assisted reproduction techniques on IVF outcomes and specifically the importance of embryo transfer.
Mr Coats worked initially as a Consultant at The Royal United Hospital in Bath before moving to work with The Fertility Partnership in Oxford and London. He holds Diplomas in Sexual and Reproductive Health and has completed a Masters in Medical Law.
Mr Coats is an experienced hysteroscopic and laparoscopic surgeon and operates at The Weymouth Hospital, in Marylebone. He has published his research and written book chapters presenting and winning awards at national and international fertility meetings. His special interests include reproductive endocrinology, the menopause and turners syndrome.
Mr Coats has been an Ambassador for The Wellbeing of Women Charity for over 10 years and writes and comments regularly for mainstream media. He has featured on several TV documentaries for BBC and Channel 4 and has raced to both the North and South Poles. Over the years Ed has also worked internationally as an expedition doctor and leader in the Arctic, Antarctic and Africa.